Women's Healing Grief Through the Expressive Arts Group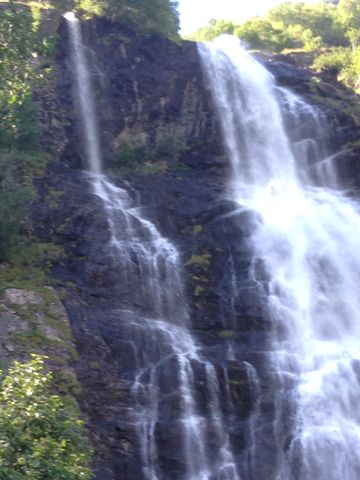 The Women's Healing Grief Through the Expressive Arts is a 5 week group intended for women seeking to heal the loss of a loved one, a relationship, an ability, one's home, the loss of one's sense of self or any other source/s of grief through a life~giving and playful connection with the arts. As each art form has its own medicine to offer the body, heart, and soul, when multiple art forms are knowledgeably integrated in a safe and inclusive context, the brain circuitry for maximum wholeness is activated. Each week focuses on exploring the soul~nourishing qualities of different art forms. Participants may choose from the following art forms: painting, collage, fusing glass, movement, music, theatre, creative writing, poetry, and/or the film arts to help transform the suffering of grief into the empowerment of joy!
Women's Healing Grief Through the Expressive Arts is a group forming in November at Above and Beyond Wellness for Women, 8 Pond Rd, Manchester, Maine 04351. Please call Above and Beyond at: 512-8780 to let us know best days/times except for Wednesdays. Please call Maryam Mermey at: 458-3357 with questions about the group. No experience is necessary.
Dr. Maryam Mermey, Registered Expressive Arts Therapist, holds a Ph.D. in Arts, Health and Society. She also has an M.A. in Counseling Psychology, a M.Ed. in Arts in Education, and a B.A. in Dance and Poetry.