Pilgrimage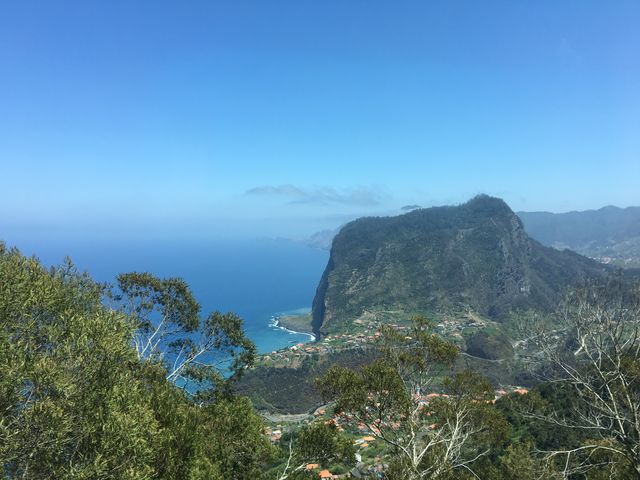 This is my favorite photo of the highest point in Portugal. Akiba and I went to Portugal last summer to visit friends and make a pilgrimage.
I'm putting together a film of some glimpses of our pilgrimage and look forward to sharing it as soon as it's finished being born.
On another note, I've been asked to be the coordinator for the Emotional and Spiritual component of Above and Beyond, a holistic health center in Manchester, Maine. Please let me know if there is a branch of emotional and spiritual healing you wish to offer.